ICOs have become an increasingly common method of collecting funds to kick start operations in the blockchain sector. Some of the most recent projects have amassed an enormous amount of funding in short periods. CryptoCoinsNews.com reports that In the last 30 days, more than $600 million has been raised by a handful of projects.
Venture Capital funding accounts for only $118 million of funding from the first quarter of 2017. Such large quantities of funding have made the cryptocurrency ecosystem appreciate tremendously in value due to token shortages
What is an ICO?
Initial Coin Offering—ICO is a term that is closely related to IPO, an initial offering of company stock to the public. ICOs, however normally sell network tokens that typically have other forms of utility built into their design.
ICOs provide early and pre-launch stage funding for many blockchain projects that have expensive development costs and rapid burn rates. While not all projects do, the current landscape provides access to such funding via peer-to-peer fund transfer.
Projects such as Bancor and Tezos have shown strong funding campaigns, closing between $150 and $240 million each in mere days.
How are the tokens regulated?
Until the report from the SEC regarding DAO tokens, ICOs have gone mostly unregulated. Professionals from the blockchain industry in China have issued a set of standards known as the Guiyang Blockchain ICO Consensus. The Guiyang Protocol was developed by a combination of 6 Technology associations in China.
The six associations do not hold regulatory power, so the Guiyang Blockchain ICO Consensus currently stands as a set of advisory terms for ICOs. While the People's Bank of China has been seeking ways to regulate FinTech as a whole, the Guiyang protocol was developed and released recently.
Who is establishing these regulations?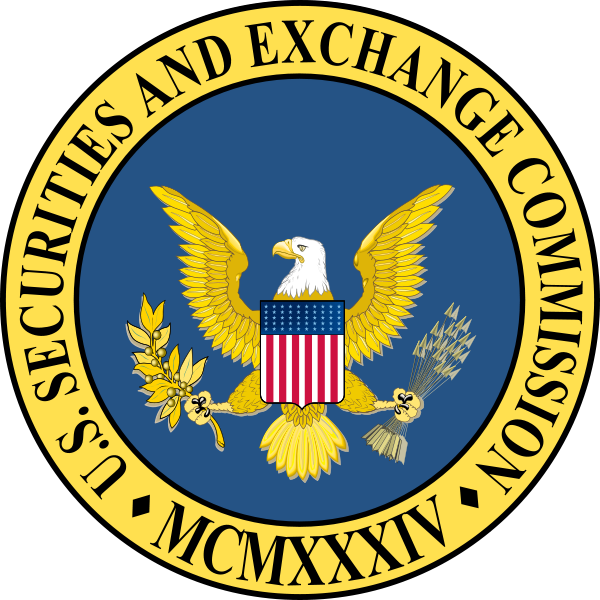 Alongside the U.S. SEC, other regulatory watchdogs are working to establish a list of true regulatory guidelines in the blockchain space. In the meantime, industry professionals have begun working on and publishing their own recommendations and best practices.
While not binding in a regulatory sense, these practices are often established to ensure consumer protection in a naturally trustless environment.
Why are these regulations needed?
The SEC, PBOC, and other agencies or central authorities are looking into these disruptive technologies in an attempt to protect the average consumer from any scams and deceptive projects that may have recently emerged in the space.
Potential hazards for everyday investors include network forks, faulty projects, scam ICOs or Ponzi schemes, and spoofed or hacked versions of legitimate projects.
Regulations often form the basis for legitimate businesses to found and remain on the law-abiding side of operations. Periods such as the transition blockchain and FinTech currently face are often a messy experience until regulations are clarified on a larger scale.
Have you participated in an ICO? Let us know in the comments below!