Leading Bitcoin wallet provider, Breadwallet, has announced closing a new funding round at around $7 million. Participants in this round included OKWave, Saison Ventures, Das Capital, East Ventures, Liberty City Ventures, and Globe Advisors, as well as individual investors, family offices, and other globally located venture funds.
"We are investing in Breadwallet due to its unique business model and forward thinking strategy," said Shinji Kimura of DAS Capital. "We believe that digital currency will become increasingly influential as the industry continues its rapid expansion, and Breadwallet is well-positioned to be a dominant leader in the space."
About Breadwallet
The startup was founded in 2015 and operates as an iOS-specific Bitcoin wallet that is available in more than 150 countries.
A substantial amount of the users (around 1/3) are based in North America. The wallet allows users to send, store, and receive money at any time and in any location with no logins or personal information required.
Investors
Das Capital advises and manages funds for high net worth accredited investors and institutional clients. It works with private equity funds with a focus on medium and long-term investments in seed and venture capital for private companies. The company was launched in 2011 and is headquartered in Beverly Hills, California.
East Ventures is an early stage fund that focuses on Internet startups in Jakarta, Tokyo, and Singapore. They specialize in investments for app, game, marketplace, e-commerce, and software companies in all stages of the investing process.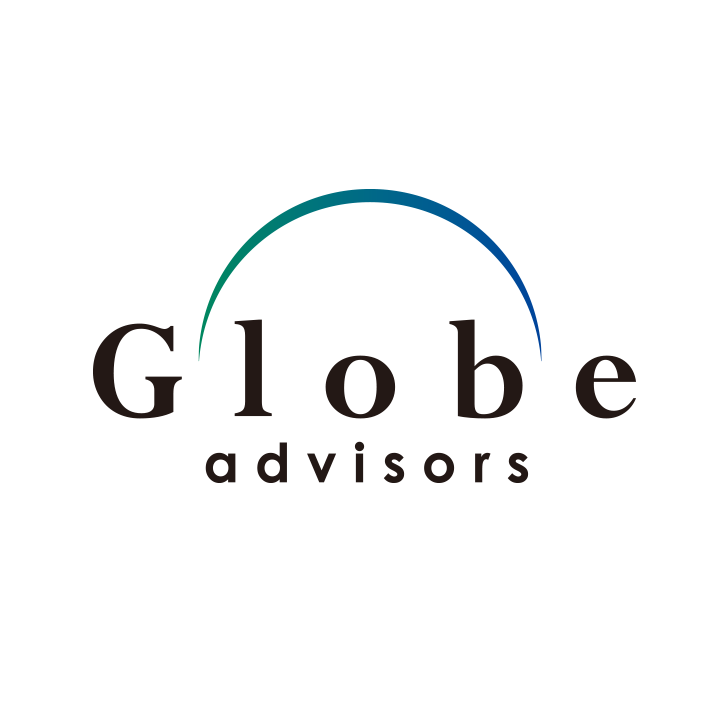 Globe Advisors invests in enterprises that show promise of growth, along with great teams and good products that should be on the market. Globe Advisors has previously invested in Aquabit Spirals in November of last year.
Liberty City Ventures is a New York-based micro venture capital fund that works with seed and early stage startups, primarily in the digital media, finance, and advertising sectors. Liberty City has also invested in companies including LibraTax, Farm Hill, Hullabalu, and Parenthoods.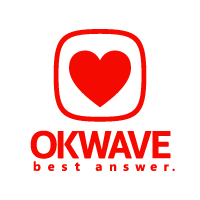 OKWave is the company behind Japan's first Q&A community. The site is based on the concept of gratitude as the community members help each other. The company has previously invested in Tech Bureau, Inc.
Saison Ventures is the investment arm of Credit Saison. They have invested in many other companies, including KAMARQ, Kaizen Platform, Planet Table, and Crowd Cast.
Funding Usage
Breadwallet will be using the money raised to expand its platform with new features and significant upgrades, which will provide an improved user experience that is designed to bring in new users and drive customer acquisition in the Android sector. Breadwallet will also be expanding its marketing and development to increased market share and brand awareness globally.
The company also announced establishing its headquarters in Switzerland.
"Switzerland has emerged as a hotbed of digital currency startup activity, and we were attracted by its leadership in conservative financial legislation," said Adam Traidman, CEO of Breadwallet. "Its strong reputation for financial privacy for consumers is the ideal fit for our charter to empower individuals with the benefits of bitcoin."